HashKing makes Ethereum staking simple and accessible to anyone
Validator NFT
HashKing's Validator NFT lets you earn passive income and track your validator status. Stake 32 ETH to generate a free-to-trade NFT with a floor price equal to your validator value. Validator NFT holders get access to exclusive features and community linkage.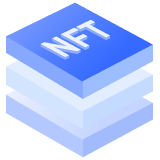 nETH
NodeDAO has also introduced nETH, a liquid staking token generated by staking ETH. nETH can be unstaked at any time to redeem the underlying ETH. It can also be converted between vNFT, offering increased flexibility and potential for profit for nETH holders.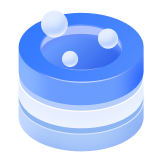 NodeDAO
In the future, HashKing plans to transition to a decentralized platform managed by a NodeDAO. This will allow the platform to be transparent and run by nETH and vNFT holders. Empowering users through the use of a DAO, HashKing aims to create a more equitable and democratic platform.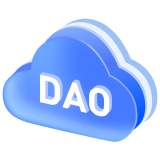 HashKing makes it easy for traders, investors and custodians to earn on their ETH
HashKing builds state of the art liquid staking protocols to grow the staking economy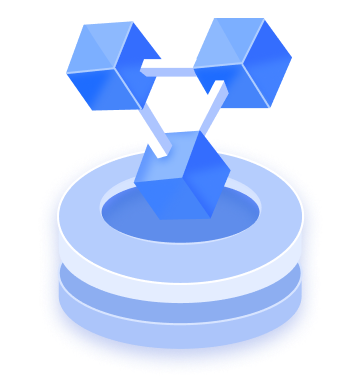 Liquid Staking
By staking their ETH, users can receive nETH, nETH can be bought or sold on any DEX. This allows users to earn higher returns on their ETH holdings securely and non-custodially.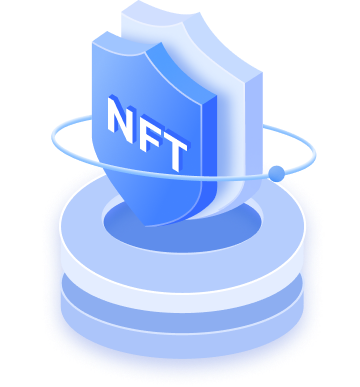 Validator NFT
HashKing allows users to generate a vNFT by staking more than 32 ETH. The vNFT tracks the user's Validator and is free to trade. vNFT holders can also enjoy derivative benefits such as community linkage and access to a pass card function.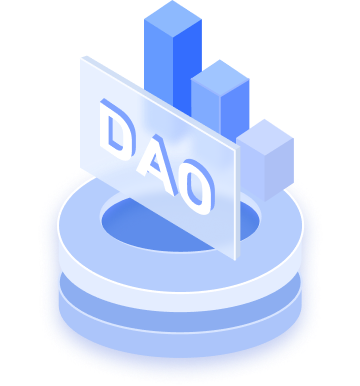 Ecosystem
Users can use their staked ETH as collateral for lending, allowing them to access additional capital. HashKing's platform will be managed by a NodeDAO in the future, which will empower nETH and vNFT holders. BEOSIN is the first institution in the world specializing in the construction of blockchain security ecosystem.